We are starting a podcast!
And we are so excited to have you join us on this new adventure where we get to talk about all things Mennonite - the good, the bad, the food, and all the ways our culture has shaped us.
Our hearts' desire is to connect with Mennonite sisters scattered around the world and to encourage each other in our walk with God - to follow Jesus above all! It is here that you will find episodes and updates.
Our first episode will be released on October 1, 2019!
We are just waiting for Deanna to return from an overseas trip before we get the fun started. Until then, we would love to hear from you - our listener. What would you like to hear us talk about on our podcast?
You can email us at mennonitegirlsinamodernworld@gmail.com
Meet the Hosts of Mennonite Girls in a Modern World
Maria Dyck is a writer and editor who loves helping women find their identity in Jesus Christ. She loves gardening, British crime shows, and a bit of cream in her coffee. She's been married for 20 years to Jim - the man who literally fixes everything she breaks, and she loves him for it! Together, they have 3 children and live on an acreage in northern B.C.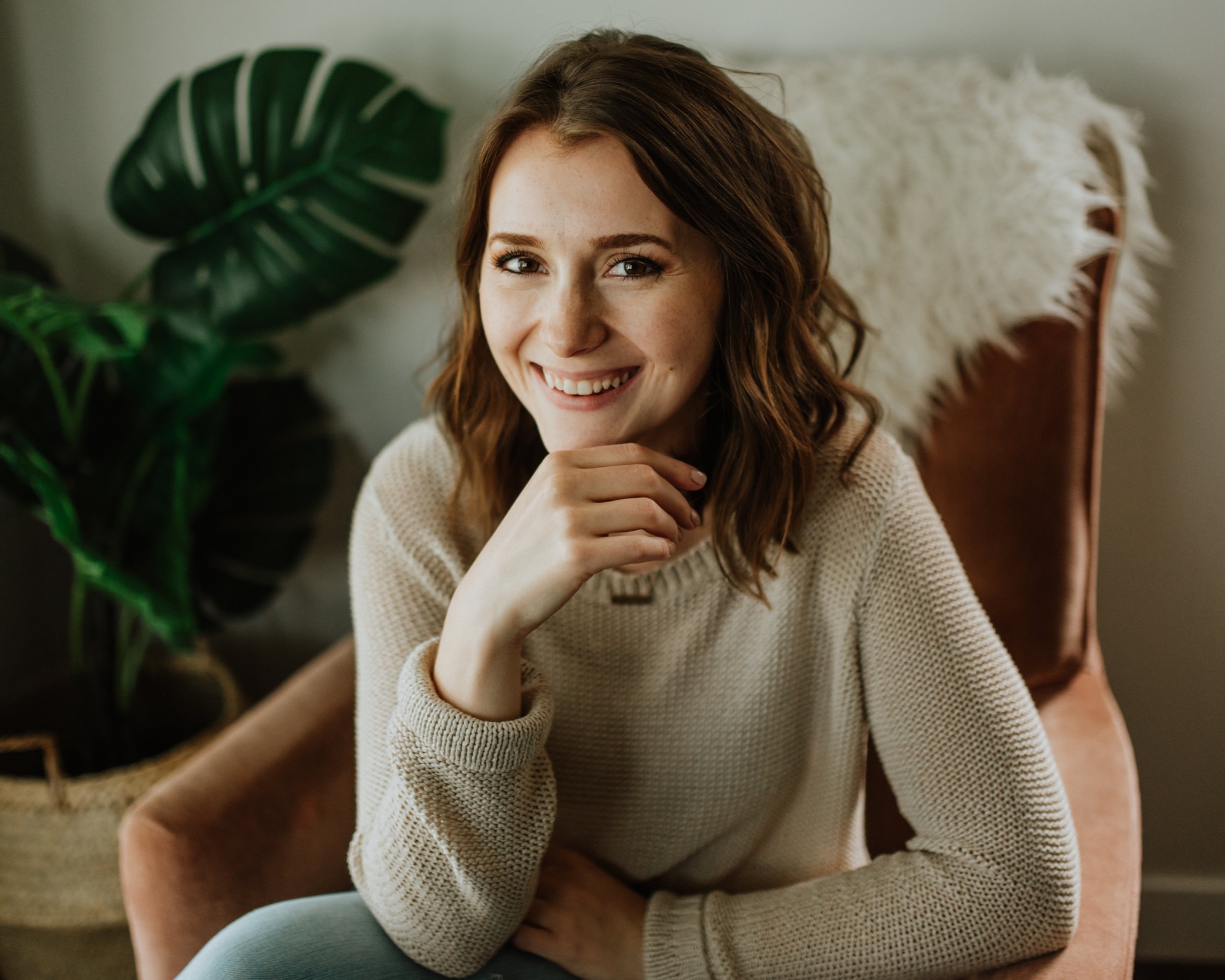 Deanna Friesen lives in La Crete, Alberta, with her wonderful husband, Andrew. They love travelling, food, renovating their little house trailer, camping, and so much more. Together, they serve in Plautdietsch ministries full-time with music, translation work, and touring with D'Friesens - Andrew's parents. God is faithful and true, and she is grateful to be serving in His kingdom. To learn more about their ministry, click here.